Services
On-premise and cloud high performance computing infrastructures
Custom Software development, application management and consultations
Data sharing request, data classification and data management
---
More About Us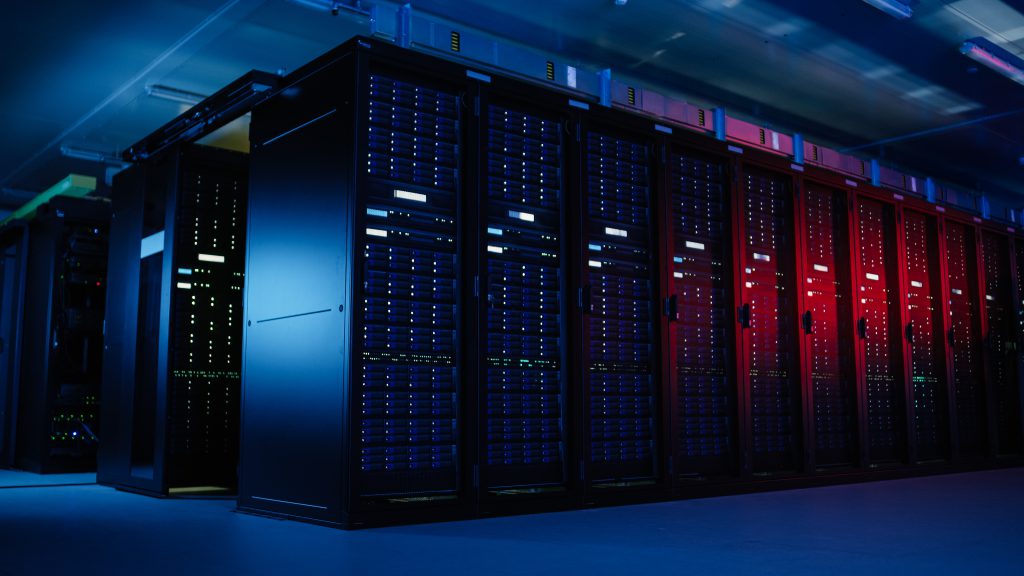 The Digital Health Core is led by Dr. Rashid Al Ali. Before joining Sidra Medicine, Dr. Rashid Al Ali was the Director – Corporate Services at ASPIRE Academy for Sports Excellence. He was responsible for overseeing the operations of Information Technology, Finance & Procurement, Human Resources, Communication and General Administration. At ASPIRE, Dr. Rashid Al-Ali worked closely with Senior Management and External Consultants on developing the Corporate Vision, Mission and Strategy map based on the balance score card system. Dr. Rashid Al-Ali received his Ph.D. in Computer Science from Cardiff University - Wales, UK, and his MS in Computer Science from George Washington University - Washington, DC, USA. Furthermore, Dr. Rashid Al-Ali graduated with a BS in Computer Engineering from the University of the Pacific - California, USA.
Technological advancements and biomedical device cost reductions resulted in the availability of a large amount of heterogeneous data that could provide insights and help advance precision medicine. To assist researchers in exploring data and answering research questions, it is critical to have an appropriate compute infrastructure and a talented multidisciplinary team to deal with data challenges.
The Digital Health Core of Sidra Research aims to create a digital ecosystem to support all computational aspects (compute, storage, software development, data management, and analytics) critical to advancing precision medicine within Sidra and beyond. The Digital Health Core is critical in bridging the data exchange gap between the research and hospital departments.
The mission of Digital Health Core is to provide high-quality biomedical informatics services for all research projects by providing bioinformatics, computing and storage infrastructure, along with assisting researchers and physician-scientists with tools/software, databases and also assisting them in the research data management.
The Digital Health Core is more than just a data custodian; we thrive on making useful data available for consumption.
---
Team Members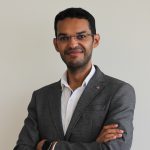 Ahmad El Khouly
‪IT Administrator Systems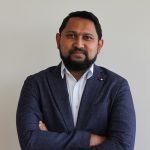 Anwar Haque
‪Senior Engineer - Software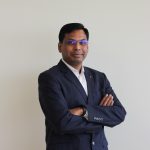 Jokish Chattikkal
Senior Engineer - Technical Support
Mehshad Hamza
Engineer - Software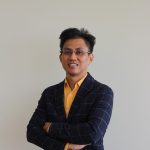 Michael Reaso
Lead - Research Service Management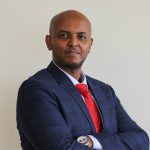 Mohamed Jama
Manager - Digital Health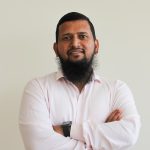 Mohammedhusen Khatib
Developer - Data Warehouse
Shafeeq Poolat
IT Administrator - HPC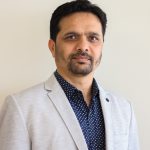 Shafqat Baig
‪Senior Engineer - Software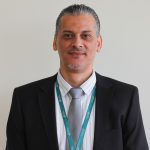 Tariq Abu Saqri
‪Senior Architect - Software
---